Improving the lives of people living in underserved areas, by injecting new life into regional airports. Expertly implementing sustainable humanitarian initiatives, to invigorate local communities, globally.
---
.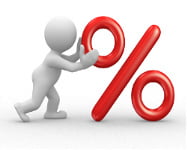 Click here for details!
.
Click here to see your affiliate stats!
.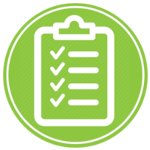 Click here to action your list!
.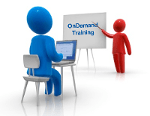 .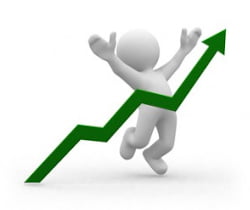 "Shoot for the moon. If you miss, you will be amongst the stars anyway!"
.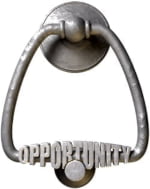 .
Opportunity knocks!
.
.
.
.
.
.
.
.
.
.
.
Our pledge to you…
We will never send spam, nor insult your intelligence with sales hype. This is NOT multi-level-marketing, nor a pyramid scheme. We'll not ask for any donations. There will NEVER be any advertisements shown on this site.